I want to make recognition for the people who I just fall in love with and want to give them a little shouty on the blogfront. So welcome,
Mini Feature
.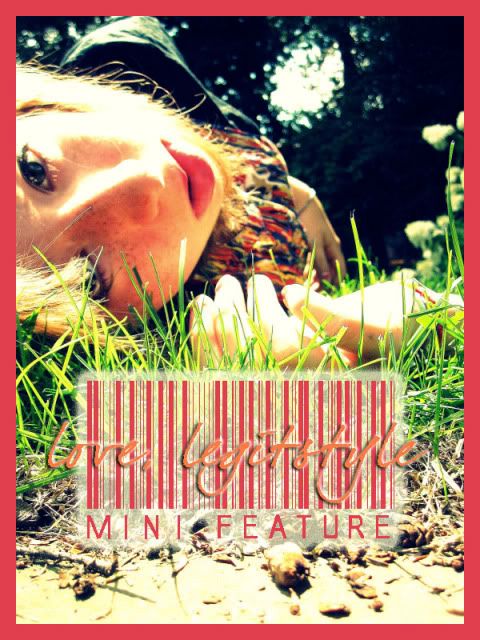 Meet Chelsea, a bountyful lady who's style screams adore. If you've checked out her
Flickr page
, you'd know that not only is she gorgeous in her pubbescent beauty, but her character comes to life in her photos. I became her "fan" on
Chictopia
and realized her fashion was just as amazing. She has this laid-back, "i grab anything and go" style. Yet, it works in one way or the other.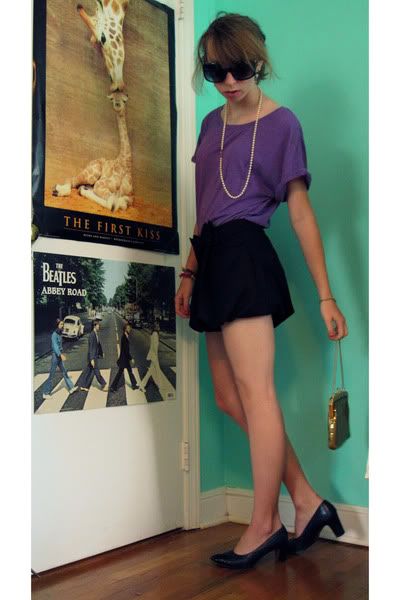 Like this for example, so simple, so clean yet I completely adore. Check her out at Chictopia & Flickr because she is auhhhmazing.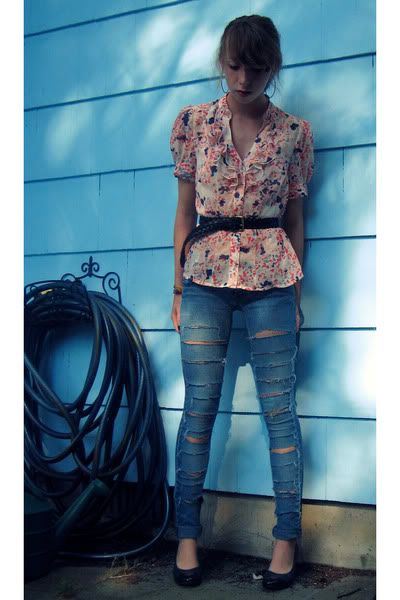 know anywho you'd like Nobodyknowsyou to mini-feature? Email at nkysite@gmail.com!
and also, I'm so excited that this is my 100th post...hopefully more to come!