Every generation laughs at the old fashions, but religiously follows the new.
-

Henry David Thoreau
Fall

. My favorite fashion season. What says fall better than leather jackets, teacup peacoats, black skinny jeans and boots?
Inspiration

this season: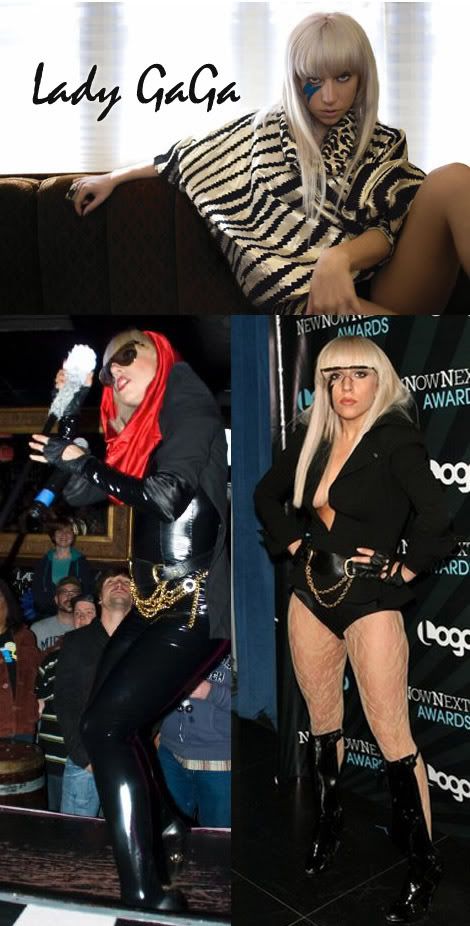 She has brought back some of the most vital fashion pieces of the 80's: spandex, shoulder pads and sequined bras; so Selena
She's a risk-taker and very bold. She's definitely someone to be watching in the coming months, her style is hot, and best believe, a cult is soon to follow ;)
Question is, what to buy for fall?
Although I don't swing either way, as far as price range goes, I do believe in having options. I've included my fall finds that I know I want included for Fall 2008!
Leather boots:
HIGH
STEVEN by Steven Madden $279.00 www.stevemadden.com
LOW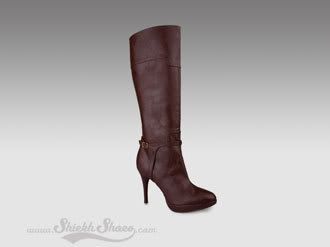 Michael Antonio-Tyson $44.95 found on www.shiekhshoes.com
Essentially, a good boot is a good boot. You need a heel that will last you all season and hopefully the next fall. A good color that you can use with all neutrals so key. Brown still goes with black, and vice versa. Don't be afraid to color play. Paired with the right accessories, you're set.
Leather jacket:
HIGH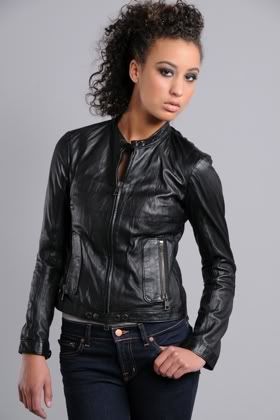 S.W.O.R.D. Volterra leather jacket-$759.00 found on www.tobi.com
LOW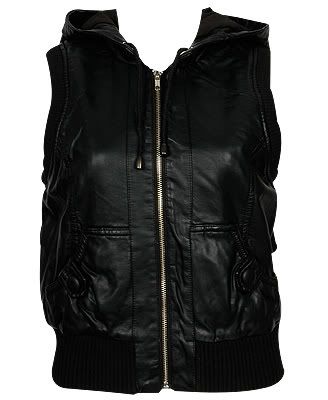 Faux leather hooded vest $32.80 found on www.forever21.com
As far as leather goes, you should never want to FAKE IT. But if you really want the look, then get one that looks beaten in, wore in, etc. so if has the feeling of good leather. Also, a leather vest is a good alternative to a leather jacket because 1.) it's cheaper and 2.) it's amazingly cute with a turtleneck!
Metallic Leggings:
HIGH
Kova & T Latex Leggings $113.00 found on www.shopintuition.com
LOW
Latex Leggings $16.50 found on www.wetseal.com
With Metallic/Latex leggings, the key is comfort. They are absolutely amazing and super cute, but they have to sit on your hips properly, where your not constantly pulling them up all the time and they also CAN NOT be sheer. The point of these leggings is to wear them as if they were leather pants/denim, etc. It's so hot with the Metallic leggings, a boyfriend tee of the shoulder, and a denim vest with 5-inchers :).